The Tribute to Heroes And Legends Awards and Scholarship Dinner has been a Hollywood staple for the last 30 years. From Motown superstars, to familiar faces from TV and film, the annual HAL Awards has honored many of the most beloved stars of our generation.
The nine awards that HAL bestows each year include Outstanding Achievement Music, Theatre and TV/Film, The Icon Award, Legacy Award, Pioneer Award, Cornerstone Award, Pacesetter Award and The Unsung Hero Award. Recipients include: The Temptations, Smokey Robinson, Isley Brothers, The Whispers, The Originals, Thelma Houston, Chaka Khan, The Supremes, The Four Tops, Wesley Snipes, Reginald Veljohnson, Craig T. Nelson, Della Reese, Roger Mosley, Chris Tucker, Regina King, Tyrese Gibson, Ernie Hudson, Bill Withers, George Clinton and many, many more! All of these honorees, plus presenters that include Vivica Fox, Tom Selleck, David Cassidy, Quincy Jones, Gladys Knight, Freda Payne, Marla Gibbs, Billy Vera, Ray Parker, Jr., Mel Carter and Berry Gordy will be invited back for the 30th Anniversary Reunion.
The annual event is always star-studded and fast moving with musical salutes and film clips showcasing the outstanding work of these talented honorees. This popular event is a tribute to artists who remain timeless through music that has transcended fads, genres and generations!
Friday, September 23 – Sunday, September 25
(HAL Weekend Schedule)
Proudly presents
The 30th Annual Heroes And Legends Awards
Sunday, September 25, 2022 – Culminating at the
Beverly Hills Hotel 9641-Sunset Boulevard, Beverly Hills, CA 90210
WEEKEND SCHEDULE
Friday evening. "ALL WHITE PARTY" Welcome Reception 9/23/22
7pm – 11pm: Resident Inn Marriott, 1177 Beverly Drive (across from the Marriott hotel)
Saturday Morning – Breakfast and Celebrity Book signing 9/24/22–
10:30am – 12:30PM – LeParc Hotel 733 N. West Knoll Drive, West Hollywood, CA90069
Saturday Evening – Legends of Soul Show Performers and Timings TBA
Hard Rock Hollywood 6801 Hollywood Blvd.
HAL AWARDS 2022 (MAIN EVENT)
Sunday (A celebration of Motown Blue) September 25, 2022 – Beverly Hills Hotel
Reception/Silent Auction 4:30pm.
Dinner 6pm.
Awards Presentation 7pm
HOST: Jo Marie Payton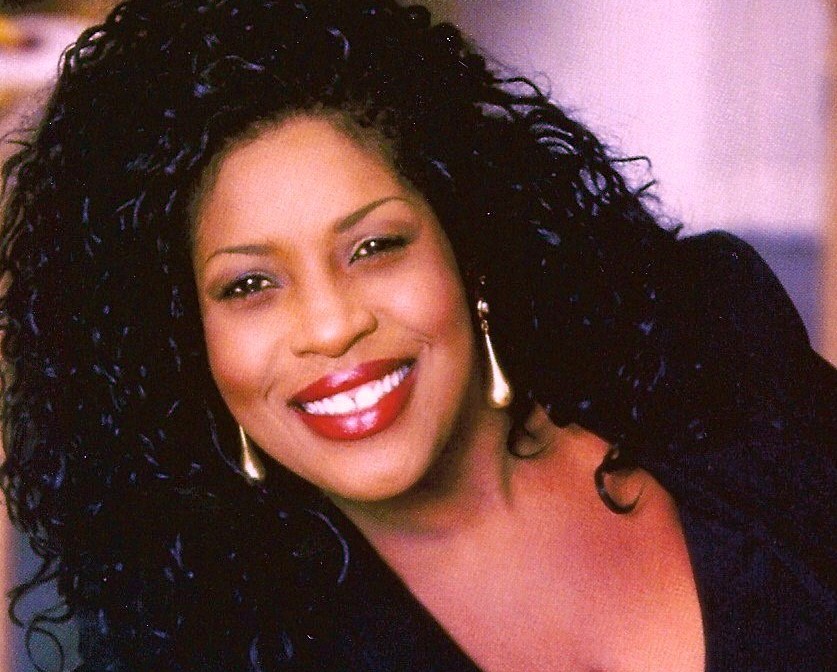 Honorees: Confirmed so far …others TBA,
Paul Riser, Honey Cone, Katie Vinton (A& R-Warner Chappell) Bill Withers, Chris Tucker
Presenters: Eddie Holland, Claudette Robinson, Jon Platt, Miller London and Freda  Payne other Presenters TBA 
Three-day weekend ticket cost: $475 – Sunday only cost: $350
Please inquire about separate cost for individual weekend events
---